Main Content
Welcome to Sarasota! Licensed in Illinois and Florida, she calls both Chicago and Sarasota home. Arlene is a Sarasota, FL native who has lived in Chicago for the past several years where she began her real estate career, and now is back in Sarasota.
Making the move between the two, Arlene knows what you need to relocate smoothly whether locally or from out of state. As a second generation Sarasotan, she understands the intricacies of each neighborhood, each having its own unique and interesting history. Let her be your local expert and help guide you through the market and process she knows best. Let's get on a call if you or someone you know is interested.
If you would like a FREE online evaluation for your home, go to
VALUATION REQUEST FORM
For a FREE list of homes for sale and that have sold on your street, go to
SOLD LISTINGS
To search homes for sale directly linked to the MLS, go to
SEARCH
Download my App:
MLS-Client®
and enter this code: 4626DA20
Sellers Start Here
Your Home Sold Fast And For Top Dollar
Learn More
Buyers Start Here
Get Free Resources For Home Buyers
Learn More
Exclusive Homes
View Our Featured Listings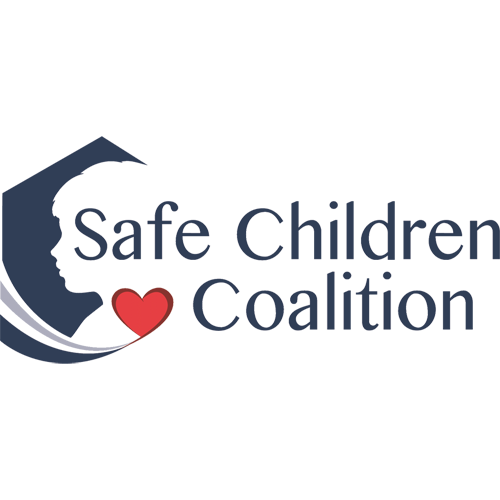 YOUR REFERRALS HELP KIDS IN OUR LOCAL COMMUNITY
Your Home Sold GUARANTEED*™!
No gimmicks! For information on my exclusive Guaranteed Sale Program and how you can benefit call me at 941-284-0283.
I am on a mission to raise $50,000 for The Safe Children Coalition, Inc. I do this by donating a portion of my income. The Safe Children Coalition does great work in helping to protect children, strengthen families, and build community. Their vision is to have all children grow up in safe, stable, nurturing families and communities. In 2020 – 2021, nearly 8,000 Children and Families were Provided with Critical, Life-Saving Services such as Foster Care and Adoption, Prevention and Diversion, and other social services to help children and families have new beginnings for a better life. They have been able to keep thousands of children from ever entering the child welfare system. BUT, the Safe Children Coalition center depends on sponsorships and donations. Please pass along our business card to those you know considering buying or selling a home. Not only will they benefit from our award-winning service, you can rest assured we are also donating to a very worthy as well.